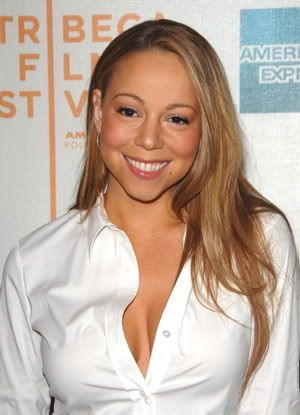 I had no idea she was dating someone and who the hell is Nick Cannon?? Anyway:
Reports are circulating that Mariah Carey and Nick Cannon are married after impulsively tying the knot during a small ceremony on an island, according to Latina magazine.
Only a few close pals, including Da Brat, attended the nuptials, the publication says. The New York Post also reports that the couple got secretly married. However, there has been no official confirmation of the wedding. Reps for both Cannon and Carey were not available for comment.
From PEOPLE. Maybe it's a stunt or it's true but still, damn!